Melbourne's water supply mainly comes from reservoirs, with top-ups from the Victorian Desalination Plant. Our reservoirs draw much of their water from protected water catchments. These produce some of the highest-quality drinking water in the world.
You may also like...
Get to know Melbourne's 10 major water storage reservoirs, which help secure our water supply now and into the future.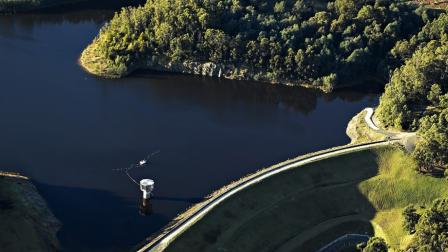 The Victorian Desalination Plant provides a reliable source of water in the face of challenges like population growth and climate change.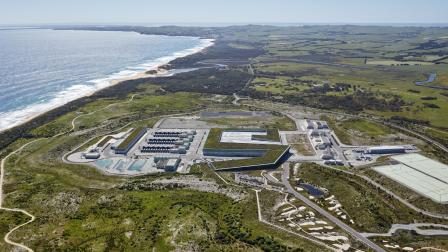 Case study: We are trialling structures that can mitigate debris flows into our water supply catchments after bushfires.