Everyone in Greater Melbourne benefits from a well-managed drainage network and healthy rivers and creeks. The Waterways and Drainage Charge funds these services, and is paid by more than two million property owners each year. 
The charge is determined by Victoria's independent pricing regulator, the Essential Services Commission, and collected by your retail water company on our behalf. It is not related to water or sewerage services.
For more information, download our Waterways and Drainage Charge FAQs (2.39 MB, DOCX).
Services funded
We invest the funds in the following service areas. For a detailed look at how your Waterways and Drainage Charge will be invested, read our investment plan.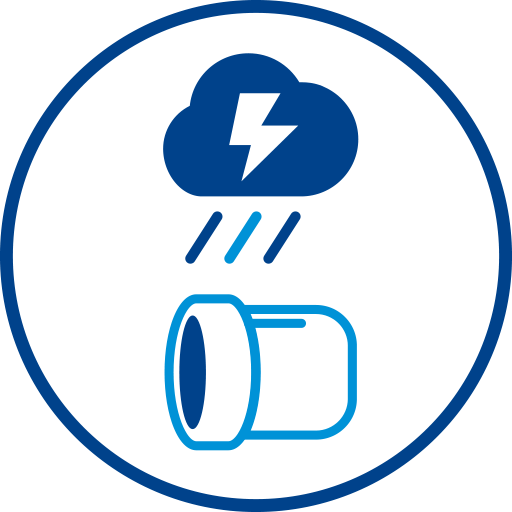 Stormwater management
Planning and building infrastructure, collaborating and sharing knowledge with our partners to capture, clean and reuse stormwater – keeping waterways healthy and parks and gardens green.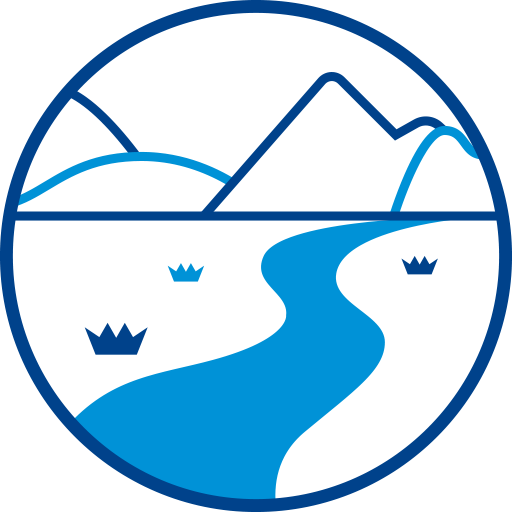 Healthy
waterways
Managing and monitoring the state of our rivers, wetlands and estuaries, and the variety of life they support. This includes planting trees, maintaining and improving habitat and managing water flows.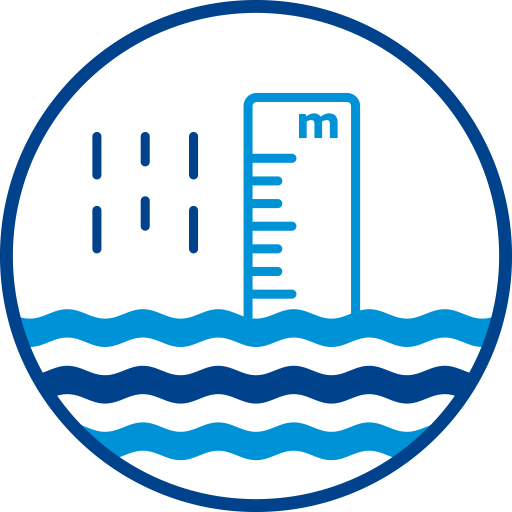 Flood risk
management
Preparing for floods and minimising their impact on people and property – through flood mapping and modelling, community warnings and education, and major drainage infrastructure.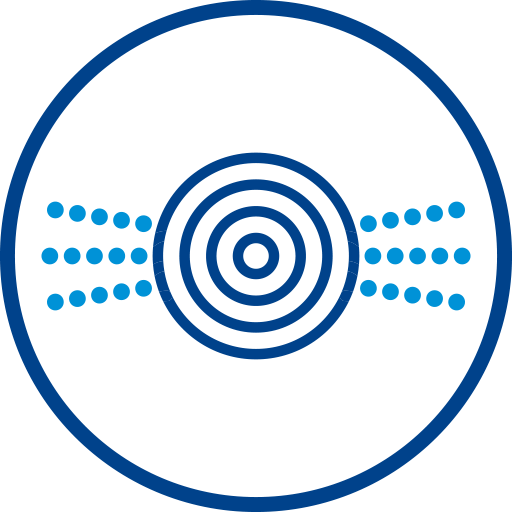 Aboriginal cultural
values
Setting up formal waterway management partnerships and research agreements with Traditional Owners to document cultural values, stories and knowledge.
Community access, involvement and recreation
Collaborating with partners to facilitate better access and enjoyment of waterways and green open spaces, and creating opportunities to learn about and connect with local rivers and creeks.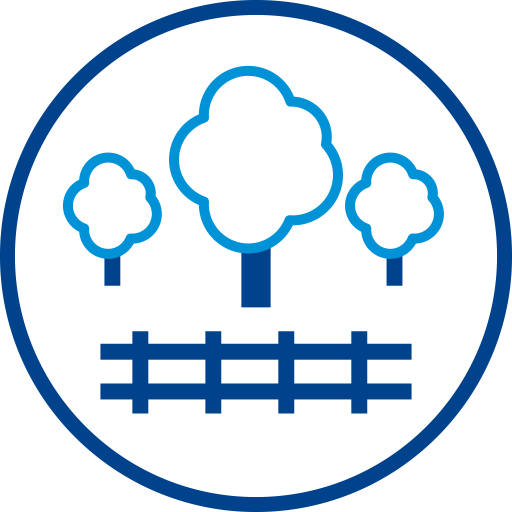 Land
management
Managing pests, maintaining fences and cutting grass and trees on our land – so we can safely deliver core services and protect areas of environmental importance.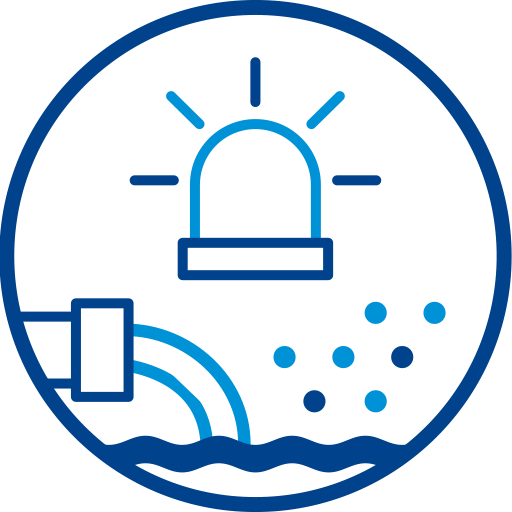 Emergency and pollution response
Ensuring we're always prepared and ready to respond to flooding and waterway pollution emergencies – so we can minimise impacts on our community, assets and environment.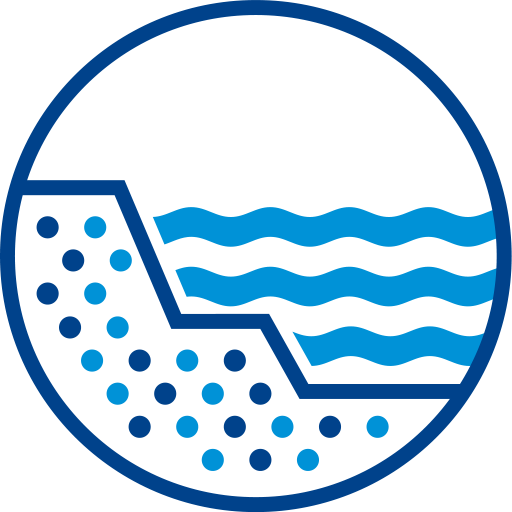 Coastal erosion
advice
Documenting and advising on areas at risk of erosion as sea levels rise, to help land managers, councils and communities to proactively protect their land and assets.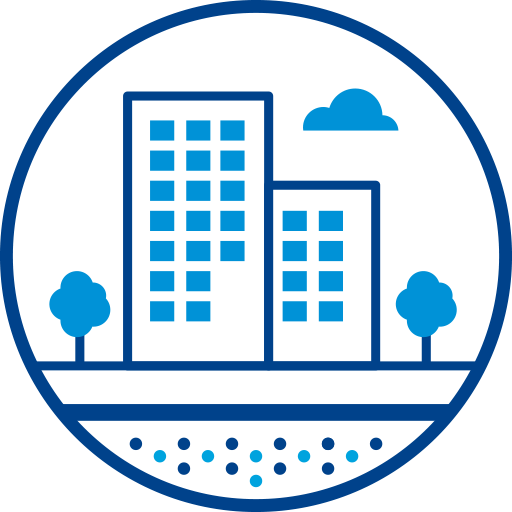 Urban
development
Developing standards and providing for flood protection and waterway health, to support the development of resilient, sustainable and liveable communities as Melbourne grows.
Infrastructure to support development is not funded by this charge.
Paying the charge
Under Section 259 of the Water Act 1989 (Part 13), we're permitted to charge properties in our Waterway Management District that are deemed rateable under the Local Government Act 1989.
In other words, if you pay council rates, the Waterways and Drainage Charge will apply.
The price you'll pay depends on your property type:
Residential

A fixed fee is charged to all residential properties within the Urban Growth Boundary, which defines where development can occur. Urban areas within the boundary benefit from most of our major pipe and channel drainage systems, as well as our flood protection and waterway services.

Non-residential

Commercial properties inside the Urban Growth Boundary – like warehouses, factories, shops, offices, hotels and airports – pay a charge based on the net annual value of their property ($NAV), subject to a minimum fee. This is calculated by multiplying the $NAV (as determined by council, and converted to its 1990 value using Victorian Valuer-General indices) by the rate approved by the Essential Services Commission.

There are two exceptions, which pay the flat minimum fee:

customers within the Urban Growth Boundary extension that occurred in 2010
customers within the 2005 extension of Melbourne Water's service area boundary (including Mornington Peninsula Shire).

Rural

A fixed fee is charged to customers within our Waterways Management District but outside the Urban Growth Boundary, who benefit from our waterway services and some aspects of flood protection. They receive a lower charge reflecting the lower level of drainage and flood protection services compared to urban customers.
Prices from 1 July 2023 to 30 June 2024
Property type
Annual charge
Residential (per annum)​
$

118

.16

Non-residential – minimum charge (per annum)​
$

177.56

Non-residential – rate in $NAV (cents per annum)​

0.4743

¢
Rural
$

64.88
Other charges
Special drainage charges apply to property owners in the following areas for additional services they receive:
Patterson Lakes special drainage area
User-pays pricing applies to the Tidal Waterways and Quiet Lakes communities (lakes Legana and Illawong) for jetty access and annual maintenance, as well as an annual bore flushing charge.
Koo Wee Rup–Longwarry Flood Protection District
A special precept rate funds purpose-built drainage infrastructure and services provided exclusively to the area, replacing the general Waterways and Drainage Charge.