Read the Water Quality Annual Report: an account of issues relating to water supply management and drinking water quality over the past financial year.
Previously known as the 'Annual Report to the Department of Health', this report provides more in-depth detail about Melbourne's drinking water and the water supply system, including:
We're required to produce the report under Section 26 of the Safe Drinking Water Act 2003 (VIC).
Download it
Want to find out more? Download the Water Quality Annual Report now:
You may also like...
This functional strategy outlines the initiatives and actions needed to deliver safe, secure, affordable, world-class drinking water.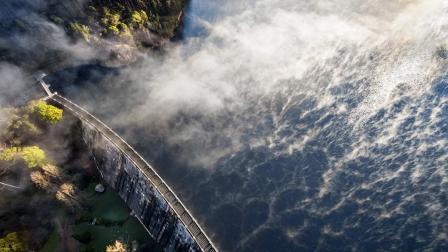 Melbourne's water corporations are working hard with government and a range of other partners to secure our water supply.