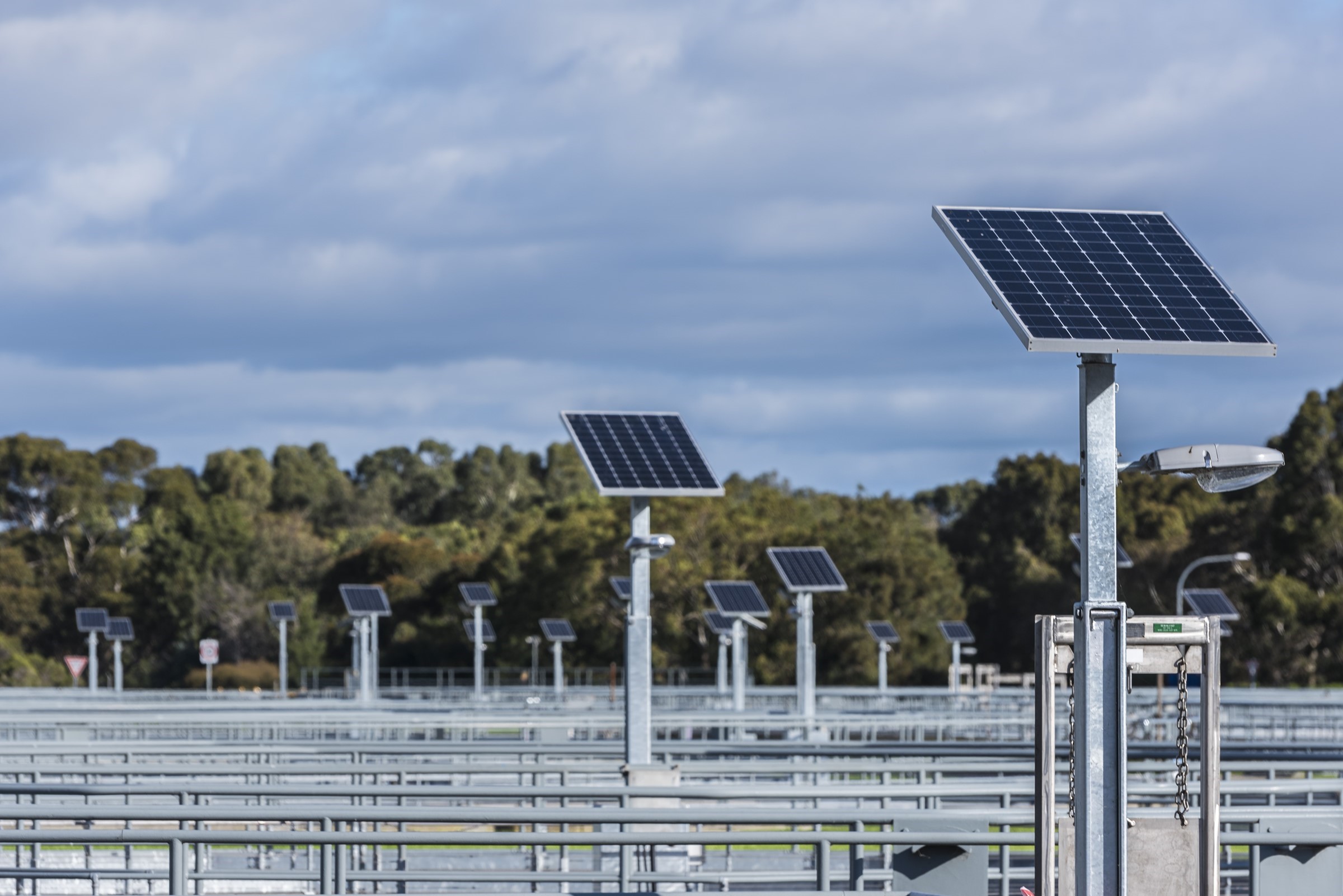 To help protect the environment and preserve Melbourne's liveability for future generations, Melbourne Water is addressing the challenge of climate change by reducing its greenhouse gas impacts.
Melbourne Water's pledge
We are committed to reducing our carbon emissions to net zero* by 2030. This will be achieved in two stages:
a 50% reduction of current emissions by 2025
a further reduction to net zero by 2030
The Victorian water sector in its entirety is the single largest proportion of total State Government carbon emissions and Melbourne Water accounts for 51% of this output.
Our Greenhouse Emissions profile 2016/17
The biggest use of energy within Melbourne Water is associated with the transfer and treatment of sewage, producing 84% of total emissions. In comparison to the water supply system, which uses a relatively low amount of energy.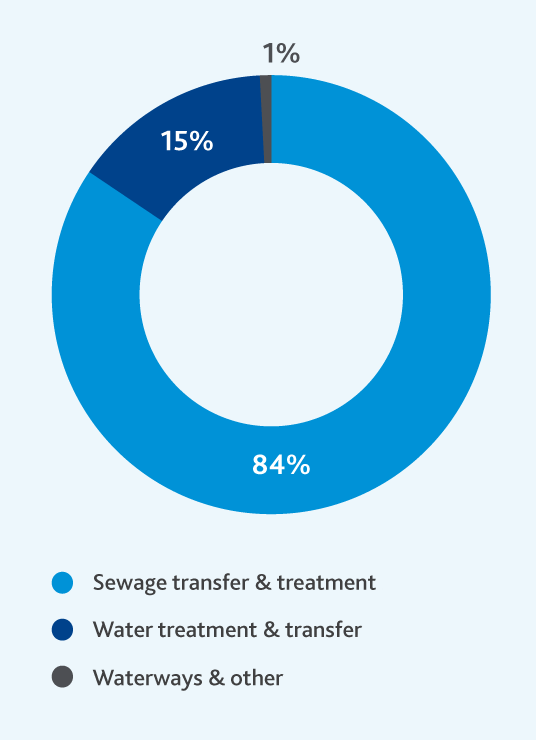 Carbon reduction initiatives
Our commitment to carbon reduction has already begun through established practices as well as planned initiatives, these include:
The transition to a zero emissions vehicle fleet within 10 years
Capturing methane-rich biogas by covering the anaerobic lagoons at the Western Treatment Plant – this source of renewable energy already meets 95% of the Plant's energy demands
Generating hydroelectricity through our water transfer system, which already produces nearly 70,000 megawatt hours per year – enough to power more than 14,000 homes
Gather global water experts together for an Emission Impossible workshop to identify solutions to reduce fugitive emissions from wastewater treatment plants.
*Being net zero means the net greenhouse gas emissions associated with Melbourne Water's activities are equal to zero