Our community programs help you learn more about your natural environment and local habitats, and help us better track the health of our waterways.
We have training and programs for people of all ages – and partnerships with councils, schools and community groups – so you can build on your knowledge and make a meaningful contribution to your local area.  
The data you collect could contribute to scientific research, management planning and on-ground actions that improve the health of our rivers, creeks and wetlands.
Coronavirus (COVID-19) update:
We're continuing doing our part to help prevent the spread of coronavirus (COVID-19). This includes changing the way we work to follow physical distancing practices. As a result, all Waterwatch workshops and events will be held online where possible, or postponed or suspended until further notice.
We are working with our Waterwatch volunteer groups to transition to a safe return to field activities, where state health guidelines can be followed. Before starting any activity, contact your program manager for advice on program-specific safety requirements and to receive a copy of our COVID-19 Control Plan.
Join a program from your community
You can participate in monitoring waterway health from your own backyard or nature reserve:  
You may also like...
Educational resources for schools, councils and community groups, featuring Melbourne's water resources and the water cycle.
The River Detectives sustainability program supports educators to explore their local rivers and creeks with students.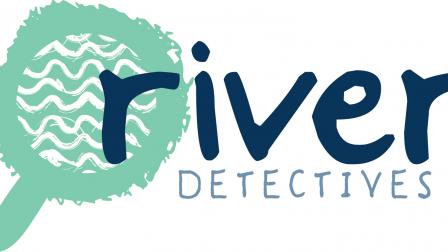 State-wide program connecting local communities with waterway health and sustainable water management issues since 1993. Subscribe to news or view water quality data.