The Stony Creek Rehabilitation Plan (2019-2029) identifies long term and sustained actions that span recovery to active rehabilitation of the creek and its surrounds.
Download the plan
Background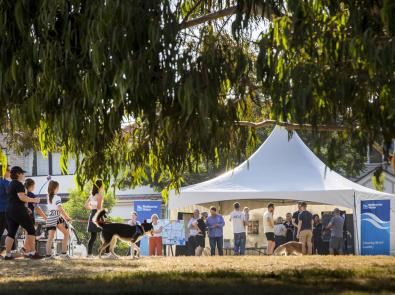 As the caretaker of Melbourne's waterways, we understand how valued Stony Creek is to the local community, and how passionate people are about its recovery and rehabilitation - which is why we involved the community to create a plan.
The local community contributed their ideas, aspirations and priorities to support the long-term rehabilitation and future protection of Stony Creek. Their insights, values and recommended actions were used to create the plan.
The draft plan was publicly released in early July 2019 for a four-week period to seek feedback from the community. Comments were used to prepare the final plan to ensure it aligns with community expectations, values and aspirations. The final Stony Creek Rehabilitation Plan was officially launched on 8 September 2019.
Other relevant plans and policies 
The Stony Creek Rehabilitation Plan is consistent with agency policies and strategies including Melbourne Water's Healthy Waterways Strategy (2018-2028), Maribyrnong City Council's open space plans including the Stony Creek Future Directions Plan, and EPA Victoria's policies and guidelines. Follow the links for more information: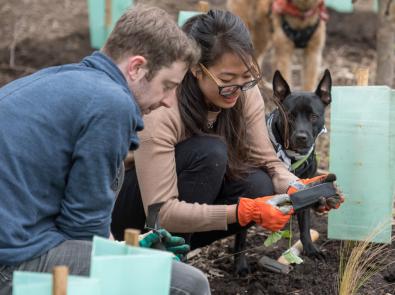 Recovery works to date
More information on our work with partner agencies to restore and enhance Stony Creek can be found at:
Contact us 
Phone: 131 722
Email: [email protected]