If you need a solution to an issue in your home concerning water supply and quality, contact your local water retailer. This is the company who sends your water bill.
To contact your local water retailer, visit their website below. If you're not sure who they are, browse this list from VicWater.
Your local council is responsible for most residential stormwater drains.
​Metropolitan water retailers
City West Water
Yarra Valley Water
South East Water
Regional water retailers
Barwon Water
Central Highlands Water
Coliban Water
East Gippsland Water
Gippsland Water
Goulburn-Murray Water
Goulburn Valley Water
Grampians Wimmera Mallee Water
Lower Murray Water
North East Water
South Gippsland Water
Southern Rural Water
Wannon Water
Westernport Water
Western Water
How we can help you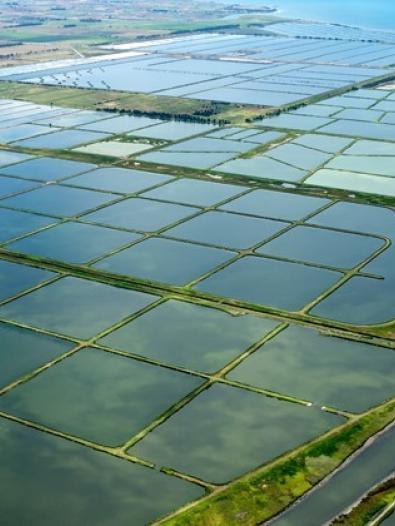 We look after greater Melbourne's water supply catchments, sewage treatment and rivers, creeks and major drainage systems.
We can:
let you know what works and projects are going on in your area
assist you with fault or maintenance issues not related to water supply and quality
talk to you about split fencing costs on land bordering with ours
cut grass and maintain land around our assets
help you with applications and guidelines for residential building on or near our water assets.
Our frequently asked questions contain information about what to do regarding any other concerns you have about water in your neighbourhood.
How to get involved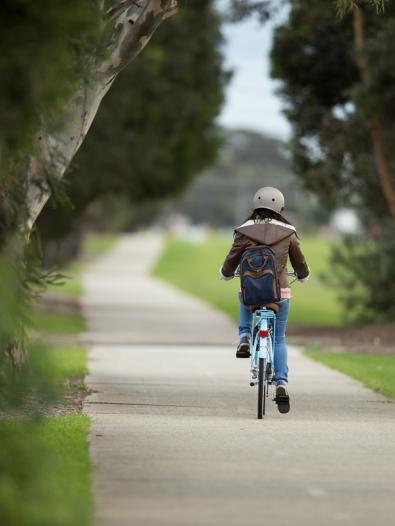 In addition to reporting any issues in your neighbourhood, there are a number of ways you can help protect our water assets:
You may also like...
Who we are
Find out more about Melbourne Water: who we are and the work we're doing.
What we're doing
Find out about what is happening near you, all projects, research and innovation, news and events.