​It takes a lot of energy to deliver safe water, remove and treat sewage, and manage drainage and waterways across Melbourne. See how we're generating renewable energy from treating sewage and from hydroelectric power stations, fuel for agriculture - and how we're working toward net zero carbon emissions.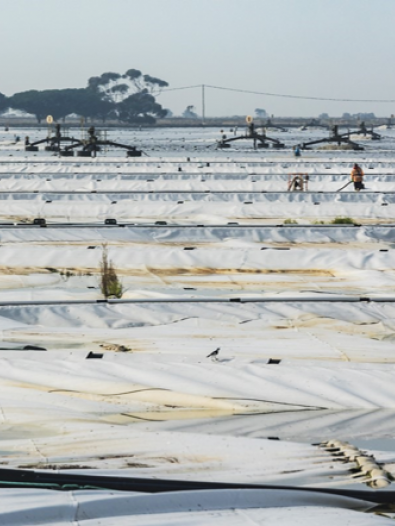 Biogas: converting sewage into electricity
Sewage is much more than a waste product. We generate electricity by combusting biogas, which is captured under covers that are placed over our sewage treatment lagoons and from anaerobic digesters.
Western Treatment Plant
The Western Treatment Plant uses biogas to meet nearly all of its electricity needs. It generates 70,000 megawatt hours of renewable electricity every year.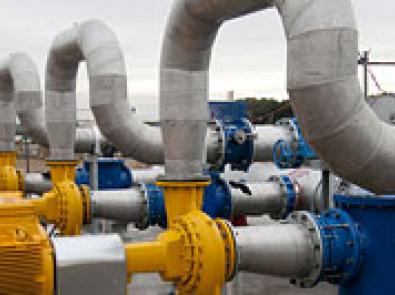 Sometimes the plant produces more energy than it uses. Excess electricity is exported to the electricity grid to offset usage at our other sites.
Eastern Treatment Plant
The Eastern Treatment Plant uses biogas to power a substantial part of its electricity usage, and most of its heating and cooling. The plant's seven generators can run solely on biogas or be supplemented by natural gas as needed.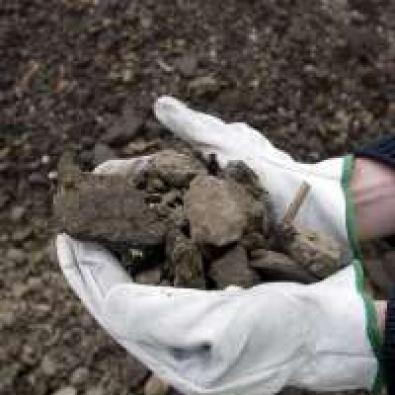 Biosolids
Biosolids are the solid organic material left over after sewage treatment. These treated biosolids look and smell like soil, and contain beneficial nutrients like nitrogen, carbon and phosphorus.
Check out biosolids for to learn more about how they're made, and how they're used for agriculture, composting and resource recovery. 
Hydro-electricity
We have 14 hydroelectric power stations installed in our water supply network, which generate approximately 55,000 megawatt hours of electricity each year, enough to power over 9,000 homes. These power stations generate energy from the flow and pressure of moving water, and feed it back into the electricity grid.
You may also like...
Working toward net zero carbon emissions
Find out how what other improvements are under way, and how we're working toward net zero carbon emissions.