Solar farms to help power the Winneke Treatment Plant, Christmas Hills
Melbourne Water has released an Expression of Interest (EOI) as part of a plan to develop two new solar farms in close proximity to the Winneke Treatment Plant in Christmas Hills. 
Melbourne Water is committed to reducing its net carbon emissions to zero by 2030. The establishment of new, onsite solar farms to help power Winneke Treatment Plant is a practical way for Melbourne Water to cut its greenhouse gas emissions and tackle climate change.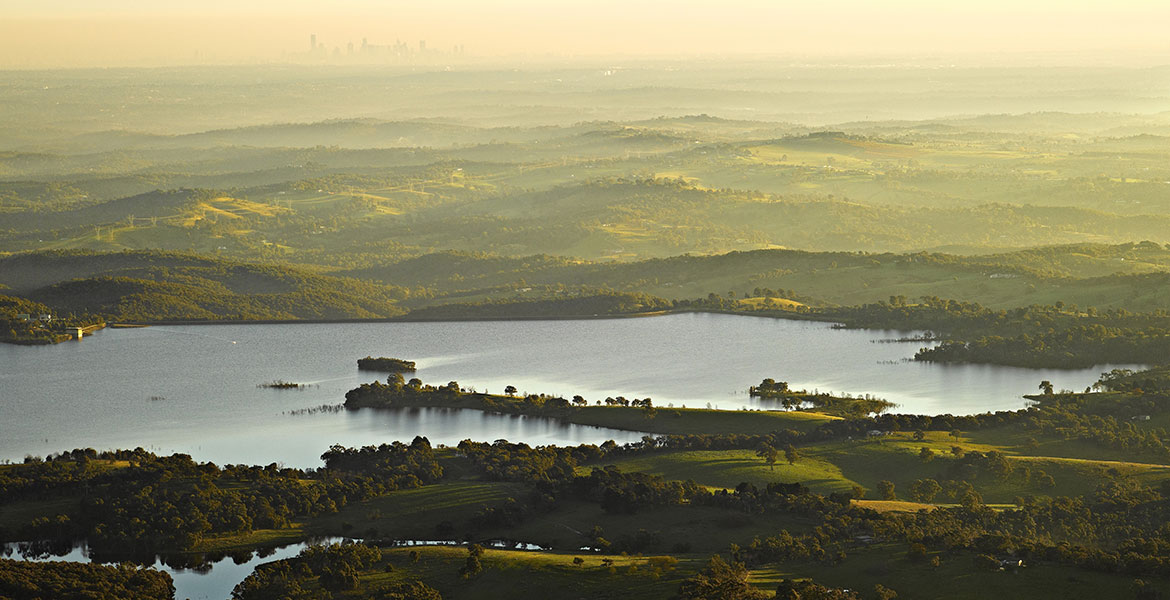 What's happening and when
Pending planning approval, the proposed solar farm is planned to be located close to Melbourne Water's Winneke Treatment Plant and generate renewable electricity to help meet the power needs of the treatment plant.  
The Expression of Interest document is also calling for proposals to help establish a second solar farm, pending planning approval, at the Eastern Treatment Plant in Carrum Downs. Both solar farm projects are still in the planning stage and the EOI process will assist with the development of designs. 
The proposed solar farms are one initiative designed to help meet this ambitious goal and will play a role alongside other projects including hydro-power stations and transitions of Melbourne Water's car fleet to zero emissions vehicles. 
For more information
Melbourne Water will provide the community with an update regarding the outcomes of the EOI process including the details of any proposed development at Eastern Treatment Plant and Winneke Treatment Plant when further information is available.
For further information please call 1800 931 978 or email Melbourne Water via [email protected]
More information about Melbourne Water's other Emissions Reduction Target activities