Hero Image

Western Treatment Plant, much more than a `poo farm'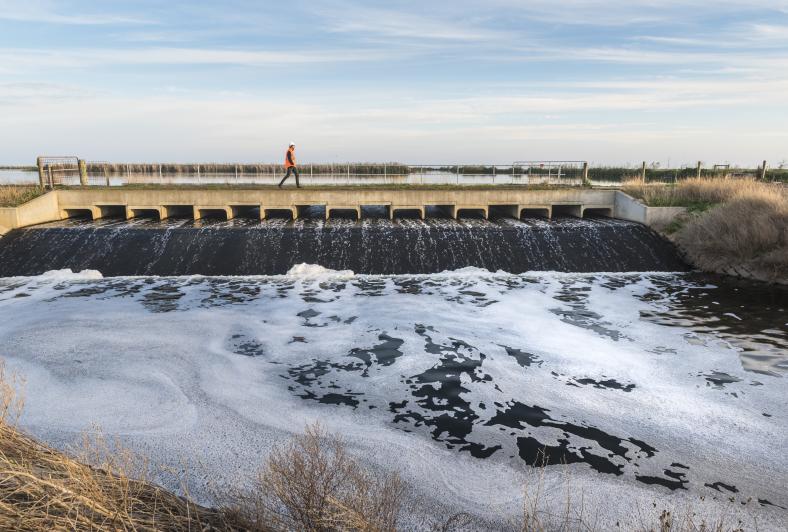 Did you know that our Western Treatment Plant, near Werribee, is virtually the size of Phillip Island?
Or that the site's largest lagoon can hold 600 million litres – the equivalent of 240 Olympic-sized swimming pools - of treated sewage?
Or that it's world-renowned wetlands are home to bird life which rivals Kakadu National Park?
Learn more of these details – and much more cool facts – about the Western Treatment Plant by joining a two-hour guided bus tour around the site on Wednesday 18 March.
There's two tours on offer – from 10am until noon and from 1pm to 3pm and will depart from the Western Treatment Plant Discovery Centre.
Much more than a `poo farm' is presented by Open House Melbourne and Melbourne Water and part of Melbourne Design Week.
The Western Treatment Plant is a place of historical, cultural and environmental significance. It sustainably treats more than half of Melbourne's sewage and on this tour you'll learn more about our innovative work to enhance the city's liveability – past, present and future.
Click here to find out more or to book your FREE tickets.
Melbourne Design Week runs between the 12th and 22nd of March. This year's theme is `How Can Design Shape Life?' Visit the website for more information about what events are on offer.