Water is essential to life, the environment, our economy and Melbourne's famous liveability. The security of our water supply depends on our water storage levels, which are the lowest they have been since 2011. 
Why we're securing our water supply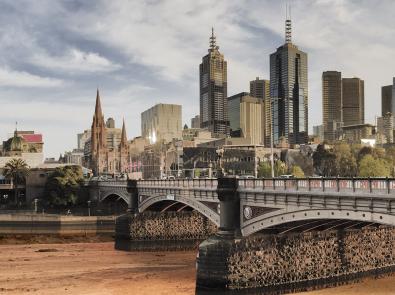 Did you know Melbourne is using more water than rainfall is providing?
Our water storage levels recently hovered around 50%, the lowest storage level since just after the Millennium Drought in 2011.
Building more dams is not the solution for boosting water storage levels because in the long run, there will simply be less rain to fill them.
Watch a quick overview of this important issue for Melbourne.
Our water supply challenges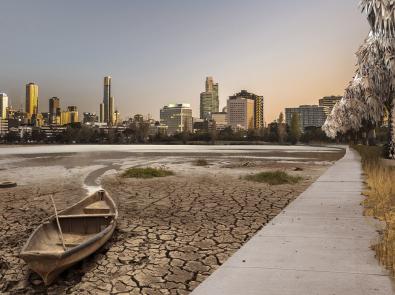 What we're experiencing is not fleeting: it's our new normal.
Climate change and population growth are challenges to our water supply that are real and ongoing. In addition, history has taught us that water storage levels can drop quickly.
During the Millennium Drought, levels dropped 20% in one year and as much as 30% in 18 months.
On average over the last five years, our storages have lost 68 billion litres per year. 
Without input from desalinated water, we would have lost 83 billion litres per year.
 
Know our water supply challenges
How we're taking action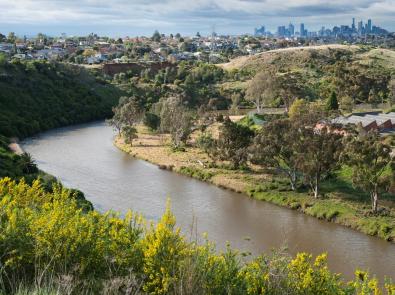 We have been implementing plans to secure our water supply.
During the Millennium Drought, severe water restrictions took a great toll on our daily lives and had a lasting impact on the economy and our liveability. 
To avoid this, Melbourne Water is working in collaboration with government and water retailers to manage our water supply now and into the future.
We need to continue to be innovative in the way we manage our precious resource.
How the water sector is taking action
How you can take action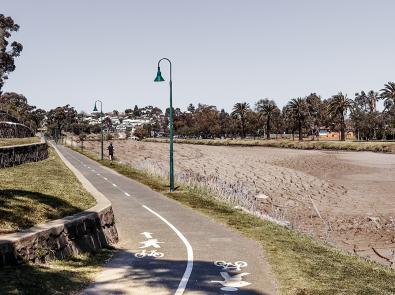 Target 155 litres per person per day.
Target 155 is the maximum amount of water each of us should try to use each day: 155 litres, that is. To keep our city green and vibrant but also save precious water, we're asking everyone to limit their water usage to 155 litres per day.
Melburnians already have a great culture of using water efficiently: research shows that in 2018, the average person was using 161 litres per day. To meet Target 155, we need everyone to use just six litres less each day: that's about two-thirds of a bucket of water.
Learn more, including how to find out if you're meeting Target 155 and additional tips for saving water.
Target 155 and permanent water-saving rules
Working together, we can all continue to enjoy Melbourne's famous lifestyle with enough water for our future.