Hero Image

World Toilet Day – a chance to call out the humble thunderbox
It's often taken for granted, been called names from dunny to thunderbox – but for Melbourne Water – whose business is keeping our city's modern and efficient sewage treatment running smoothly – Thursday November 19, World Toilet Day is  a chance to call out and celebrate this amazing invention. 
Melbourne Water's General Manager Operations Craig Dixon said the city's sewerage system covers a network of more than 3,000 km of pipes and pumps that safely transfer sewage from homes and businesses to its treatment plants for processing.
"This includes 400 kilometres of large sewers managed by Melbourne Water, three main trunk sewers and nine pumping stations. Each year we treat more than 300,000 billion litres of sewage - enough to fill 120,000 Olympic-sized swimming pools.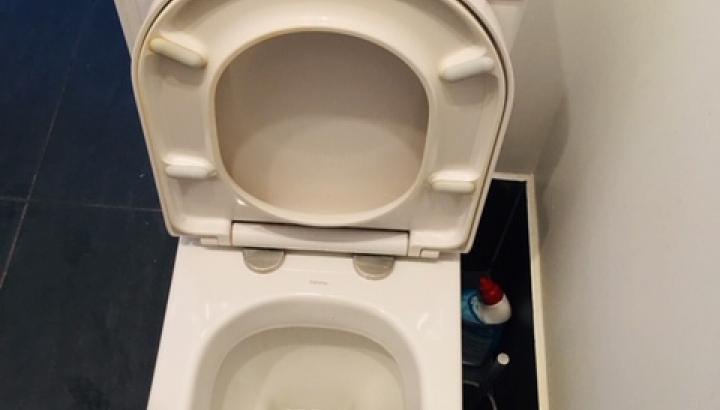 "World Toilet Day is an opportunity to reflect on the progress we have achieved,"  Mr Dixon said.
Back in 1851 the discovery of gold made Melbourne a very rich city – and with a swelling population of about half a million by the 1880s, it was facing a big pollution problem.
While it had been described by British journalists as "a city of magnificent intentions", it was also being dubbed Marvellous 'Smellbourne' because of the city's unsanitary waste disposal methods.
Those methods included households directly emptying waste into the open drains that flowed into street channels and on to local rivers and creeks. Concerned about disease, authorities at the time carried out a Royal Commission in 1888 to come up with a solution – that answer was the construction of a sewerage system – a system of pipes, sewers and drains built underground to carry sewage from homes and factories to a sewage treatment farm.
In 1891 the Melbourne and Metropolitan Board of Works (now Melbourne Water) was formed to take responsibility for both water supply and the treatment of sewage.​ We've been doing it ever since.
The theme of World Toilet Day 2020 is sustainable sanitation and climate change. A clean and safe toilet ensures health, dignity and well-being — yet 4.2 billion people are living without access to safely managed sanitation.
Sustainable sanitation begins with a toilet.
World Toilet Day is a reminder of  how lucky we are to have our safe and sophisticated sewer system when for billions across the globe - cesspits and thunderboxes are still commonplace.
Media : Catherine Garrett 0429 219 084