Hero Image

We all have role to play on World Water Day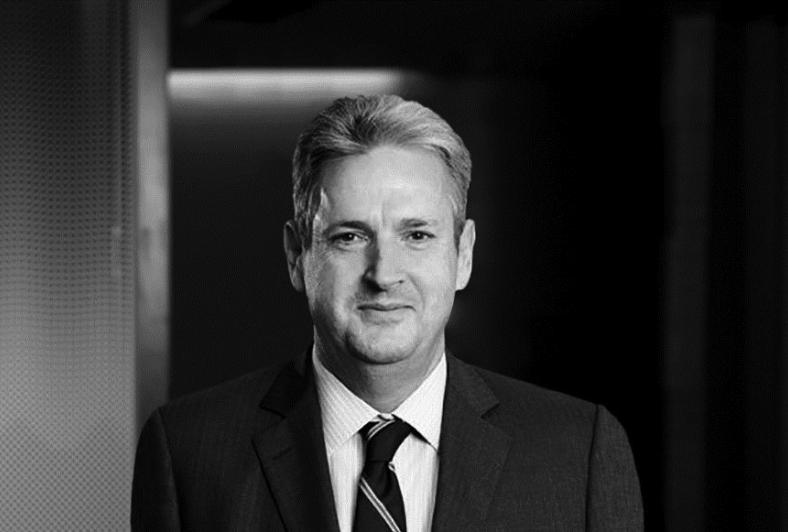 The climate is changing – and Melbourne Water is changing the ways we are securing our precious water supplies well into the future.
Our population is growing. It's predicted that Melbourne's population will reach eight million by 2050. So the demand and pressure on our water supplies has never been greater.
Water is the planet's most vital resource so it's important we continue to use it responsibly.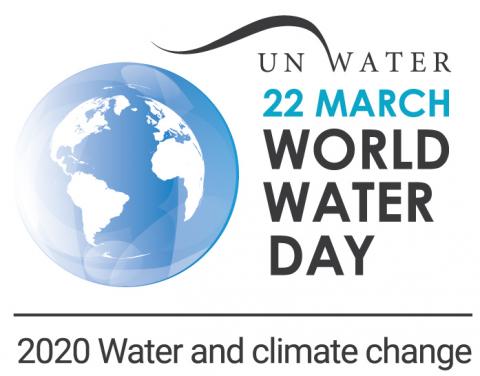 Today is World Water Day, a timely reminder for all of us to look at ways we can be more water efficient and be mindful of how much water we use every day.
World Water Day, celebrated on 22 March every year since 1993, highlights our need for freshwater and sets the goal of safe, clean drinking water for all by 2030.
Climate change is a reality and Melbourne Water is acting now and planning for how we can better withstand increasingly high temperatures, reduced water availability and the impact this has on the environment.
This includes securing the future of our water supplies through water efficiency measures, stormwater capture and making better use of sources which don't rely on rainfall - such as desalinated water.
Since 2017, the Victorian Desalination Plant has contributed almost 200 billion litres of water into Melbourne's storages. At its capacity, the plant can supply a third of Melbourne's water annual water demand.
In fact, without the contributions of the desalination plant our water storages would be around 10 per cent lower than they currently are.
The Millennium Drought between 1997 and 2009 provided a stark wake-up call to us all about our expectations of water availability and how we, as an authority, manage our water supplies.
Melburnians have established great habits around the house when it comes to using water wisely. But there is more that can be done. If you haven't already, I encourage you to find out more about our T155 campaign and ensure you continue to make every drop count.
It's more important than ever to use water wisely and each do our part to help combat the impacts of climate change on water availability. 
Diversifying our water sources is crucial to protecting our future drinking water supplies. The role of stormwater and recycled water to offset demand on our water supplies, particularly for non-drinking purposes, is a key focus of the water industry.
Melbourne Water currently supplies recycled water from our Eastern and Western treatment plants for use in gardens, industrial processes, agriculture and improving the environment.
We continue to work closely with the three metropolitan retail water businesses, City West Water, Yarra Valley Water and South East Water, to expand the use of recycled water across Greater Melbourne.
As we face emerging challenges, we cannot afford to rest on our past successes in water management.
Each of us has a role to play. So let's reconnect with our water. Because if we each save a little, we all save a lot.
 
Michael Wandmaker
Managing Director, Melbourne Water