Hero Image

Spring-cleaning the Yarra: Yarra River Blitz 5
Ninety-five per cent of litter on Port Phillip Bay beaches come from suburban streets, with the Yarra River a contributor. To reduce the amount of litter and microplastics, the Yarra Riverkeeper Association organises the Yarra River Blitz, proudly supported by Melbourne Water and the Cleanwater Group.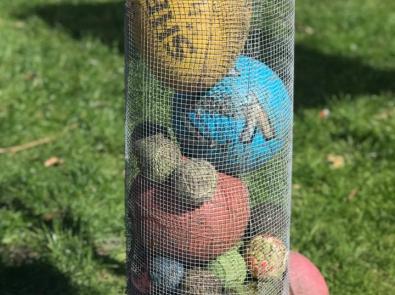 On Sunday 25 August, the fifth Yarra River Blitz took place, following May's successful event. Over a hundred volunteers came to spring-clean the Yarra on a sunny Sunday, collecting over 160kg of rubbish, including many plastic bottles which will be recycled into park benches.
The Cleanwater Group also used their litter vacuum 'Snuffy', which removed more than 4.5 tonnes of litter from the river last week.
These blitzes are essential to maintaining the health of the river, preventing litter and plastics from being consumed by marine life and birds that live in the river and bay. 
As it happened
Check out our Instagram story for coverage of this important event:
Join the conversation
Follow @MelbourneWater on your social channels for the latest on #litter:
Get involved
Want to roll up your sleeves in the name of litter action?
Stay tuned for our events page for the next Yarra River Blitz.
Check out our Litter Action page to play your role today.