Hero Image

Preparing for mass migration at Western Treatment Plant
Thousands of migratory birds will flock to Melbourne Water's Western Treatment Plant in the coming days as one of the nation's most important sanctuaries for migratory birds provides a safe haven for tens of thousands of waterbirds.
The Melbourne Water site is a magnet for birds due to the variety of the wetlands, the permanent, nutrient-rich water supply and the relative quiet.
And in National Bird Week, it's also worth noting it is one of the most popular sites for birdwatching, with 284 species recorded – spanning those resident in south-eastern Australia to New Zealand and east Asian migrants.
Melbourne Water Principal Biodiversity Scientist William Steele says now is a good time for bird watchers or 'twitchers' to visit the Western Treatment Plant and its shoreline to enjoy the sight of thousands of migratory shorebirds foraging over mudflats and waterfowl on the lagoons.
"Some of the migratory species, like the Red-necked Stint, Sharp-tailed Sandpiper and Curlew Sandpiper, fly around 12,000 km from their breeding grounds up in Siberia to enjoy the unique conditions we have at the treatment plant.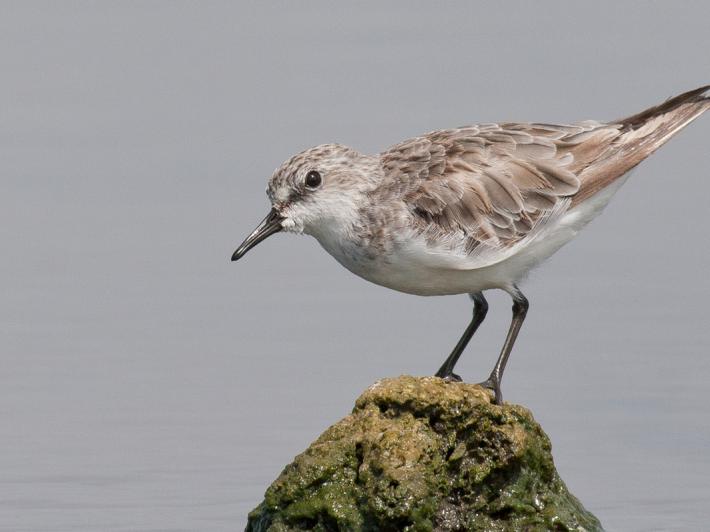 "Migratory shorebirds need shallow intertidal mudflats or our managed habitat ponds to feed as efficiently as possible, and they need quiet roosting areas where they can rest safe from disturbance by people, vehicles, foxes or dogs. 
"The birds need to feed as efficiently as possible as they need to recover from their long flight and then start putting on fat reserves for the return trip.
"The migration of so many birds from so far away is quite remarkable and we encourage the public to take any opportunity to visit the site with birdwatching groups, or through Melbourne Water's birdwatching permit," Dr Steele said.
Those seeking to try their luck spotting some of the hundreds of different bird species at the Western Treatment Plant must first apply for a permit, which can be obtained via the Melbourne Water website.