Hero Image

New Ways of Working at Melbourne Water
2020 was the year many of us learnt to work remotely. A lot of real and perceived obstacles to remote working were overcome and a dramatic and rapid shift took place. 
In late 2020, Melbourne Water partnered with Monash University on a research project, "New Ways of Working", to help us understand what a better way of working might look like. 
Our goal was to involve our people in the creation of a model that puts the jobs to be done at the centre, and provides our teams the flexibility to self-organise to deliver on that work. 
We call this blended work, and in 2021 we'll learn how to make our model stick.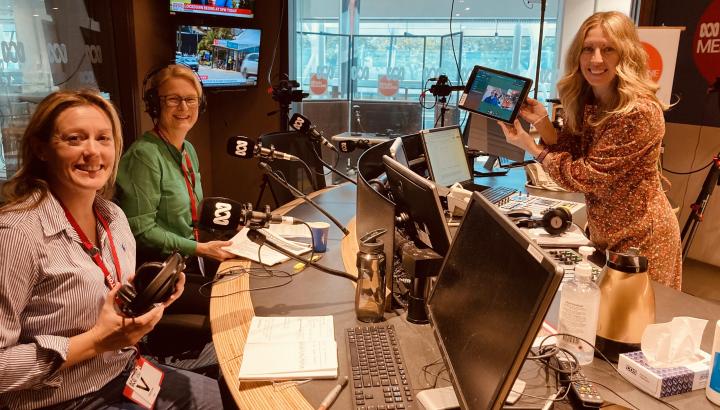 We hope the findings will be useful for many organisations as workplaces increasingly change from the office based 9-5 scenario.
Extensive staff and leadership surveys and workshops helped inform the findings which included analysing techniques and attitudes toward remote working and identifying what worked and hindered the process.
Our ambition is to take this flexible way of working from a realm of an entitlement to access – to develop it into our normal way of operating. And critically, we want to ensure that no one in the workplace is left behind.
Throughout 2021 we'll be consciously testing, experimenting, reflecting and adjusting our approach.  Applying tools and interventions to get the balance right - a balance that will deliver benefits for employees, the business and the communities that we serve as an essential service – all underpinned and supported by Monash research findings.
Our General Manager People and Capability, Paula Jeffs and Monash University Research Fellow  Dr Denise Goodwin have led the New Ways of Working project. They spoke to ABC Melbourne's Conversation Hour (pictured above) about its findings and the learnings that can be applied to workplaces more broadly.
Media: Catherine Garrett 0429 219 084