Hero Image

Message from our Executive General Manager, Service Delivery, Dr Nerina Di Lorenzo
As we continue to deal with the impact of this coronavirus (COVID-19) pandemic on a daily basis, I wanted to take this opportunity to update you on Melbourne Water's workplace approach and delivery of our vital services during these unprecedented times.
Our essential operational staff remain in the field in order to carry out their vital work and, as such, are visible to the community. We are working effectively, safely and around the clock to ensure the  seamless provision of our services to Greater Melbourne.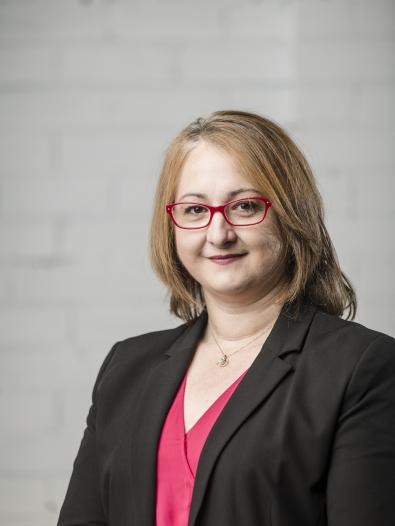 Our services
Our core services of water, sewerage, waterways and drainage management continue to be delivered without interruption.
These services are essential to both our customers and the community's well-being. Water utilities like ours are well prepared to manage and respond to public health challenges like coronavirus.
We have well-established and practised business and operational continuity plans in place.
Critical functions and activity
The wellbeing of our workforce is critical and there are certain functions of our operations that are essential to the community. To that end, some operational staff are working on site and in the field.
In line with state health advice, Melbourne Water staff who can work from home, are working from home while we continue construction and infrastructure works to deliver these vital services of water, sewerage and drainage management and protection of our waterways.
All of our on-site teams, are working under strict segregation protocols. This includes isolating individuals within critical functions to ensure teams are separated.
Our water treatment plants are secure and closed to the public.
Water will remain safe to drink and use and water supply will be maintained over the long-term.
Water utilities are in contact with key government agencies to monitor and understand the health impact of coronavirus as it develops and are well-connected internationally to stay updated on the latest information and evidence
Workforce segregation 
The health and welfare of our employees and contractors remains paramount in all that we do.
Like all business and essential services, we are doing our part to assist in limiting the spread of coronavirus and this has involved changing the way we work.
Melbourne Water is working hard to continue to deliver to Melbourne on its charter of enhancing life and liveability and will continue to do so in the coming weeks and months as the coronavirus situation unfolds.
We thank everyone for your support, patience and understanding as we continue to deliver these essential services in this new environment the world is currently operating within. Stay safe and healthy!