Hero Image

Mentone students prove astute Conference stormwater troopers
One of the highlights of the recent Melbourne Water Kids Teaching Kids Conference was the competition between the attending schools playing our new Drip Trip game, which aims to educate students about what keeps water flowing.
Drip Trip follows `Drippy' the raindrop on a journey through neighbourhood water pipes into sewers and down stormwater drains and waterways as it heads towards the bay.
The game gives a unique perspective on how water moves around Melbourne and is a great introduction to students around the importance of water and how it's managed to create liveable places.
Conference schools were invited to play a unique version of Drip Trip the week leading into the conference and then on the opening day, held at Melbourne University, to jostle for positions on a leaderboard.
Not only was using the Kids Teaching Kids Conference an opportunity to showcase the Drip Trip game to the teachers, but it was as a fun and interactive way for students to learn about their local waterways and how water reaches taps in their homes and schools.
The winning school was St Patrick's Primary School from Mentone and they received, for their school, an iPad. The students were excited to come out on top from 49 schools across greater Melbourne.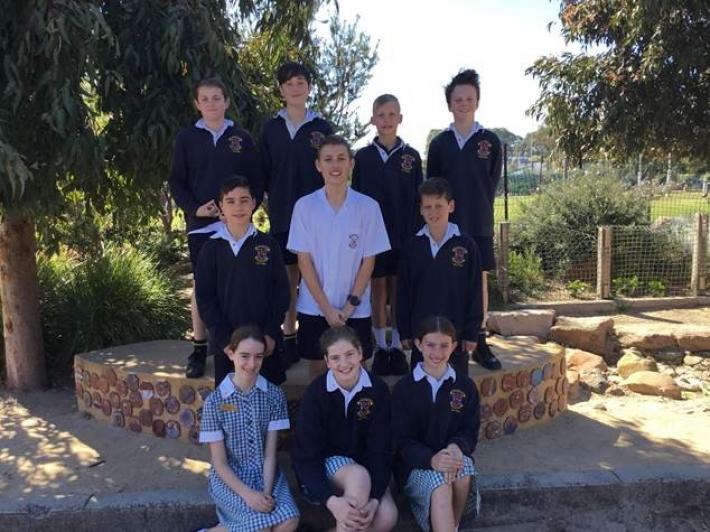 If you play this game and look at all the things in the water systems, ask yourself, `how could you change this?'," was a student's response to Drip Trip.
The school's sustainability leader Liz Lamb was proud of the school's involvement and contribution to the conference.
"We discovered that we as a school are doing good things in sustainability, but also that there is always more to be done," Liz wrote.
"Thank you to the students who represented St Patrick's in an excellent manner over the two days. We also would like to thank Melbourne Water who held a competition on water facts."
The Drip Trip game provides some fantastic educational messages. Click here to check out the game and keep `Drippy' flowing!