Hero Image

Melbourne Water celebrates NAIDOC Week 2020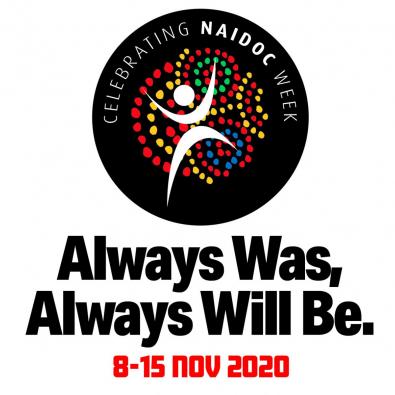 Melbourne Water is proud to celebrate the history, culture and achievements of Aboriginal and Torres Strait Islander peoples through NAIDOC Week.
This year's theme of NAIDOC Week is `Always Was, Always Will Be' and invites all Australians to embrace that First Nations people have occupied and cared for our continent for more than 65,000 years.
It's a theme that resonates strongly with Melbourne Water as, the one constant theme over time has been the presence of water and the critical role that it's played in the lives of indigenous Australians.
Enhancing life and liveability is the vision of Melbourne Water and part of this is achieved by protecting our natural environment for future generations.
As manager of around 25,000km of rivers and creeks, Melbourne Water understands the vital connection Aboriginal and Torres Strait Islander peoples have with the land and waterways on which our operations take place.
We proudly acknowledge the traditional custodians of the land and waterways in which we work and live, and pay respect to their Elders past and present and extend our respect to Aboriginal and Torres Strait Islander peoples and communities in Victoria.
We remain committed to working in partnership with Traditional Owners to ensure meaningful ongoing contribution to the future of land and water management.
These partnerships will also ensure that we deliver on our Reconciliation Action Plan (RAP) commitments as well as through our projects, activities and services.
NAIDOC Week is normally held each July but has been moved to November this year and Melbourne Water staff will be involved in a range of activities and events to support and gain a better understanding of our Aboriginal and Torres Strait Islander community.
We look forward to strengthening our relationships with Traditional Owners as we drive reconciliation and inclusion across our business.