Hero Image

Lending a hand to bushfire communities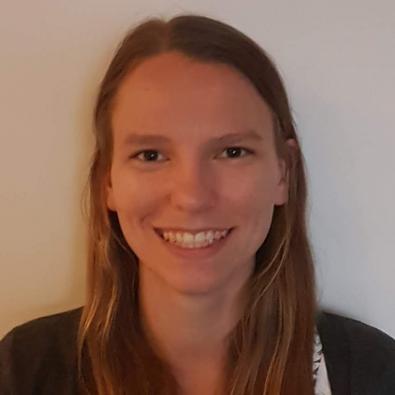 I'm Hannah Kelly and I'm a Water Quality and Process Engineer within the Water Supply team at Melbourne Water.
I've just returned from two weeks working with East Gippsland Water to lend a hand with their response to the bushfires that have ravaged that area of the state.
East Gippsland Water services an area of 21,000 square kilometres in the far south-east of Victoria and have a number of drinking water treatment plants in the region.
Unfortunately bushfires are not new to those at EGW, so they are well prepared to respond. However, the scale of this summer's  bushfires was immense -  almost every treatment plant was impacted.
My first task was to help support the EGW treatment team who were busy  ensuring the drinking water treatment plants were able to continue to supply safe drinking water.
Most treatment plants pump off the rivers and as this had been a real time emergency unfolding – and the area unsafe - it was not yet known how the water quality in the catchment may be affected.
I joined EGW staff on site at their Cann River and Bemm River treatment plants to help assess the situation and draw up plans to install additional treatment stages so safe drinking water quality could be maintained, regardless of any changes to the river water quality.
Many of the roads had only just opened up for restricted access, so it was the first time they'd  been seen by the team since the bushfires. We took samples from the rivers to test the water quality and determine any course of action.
It was very confronting seeing first-hand on this road trip the devastation the fire had wreaked on the landscape. The scale of the burnt out areas was immense.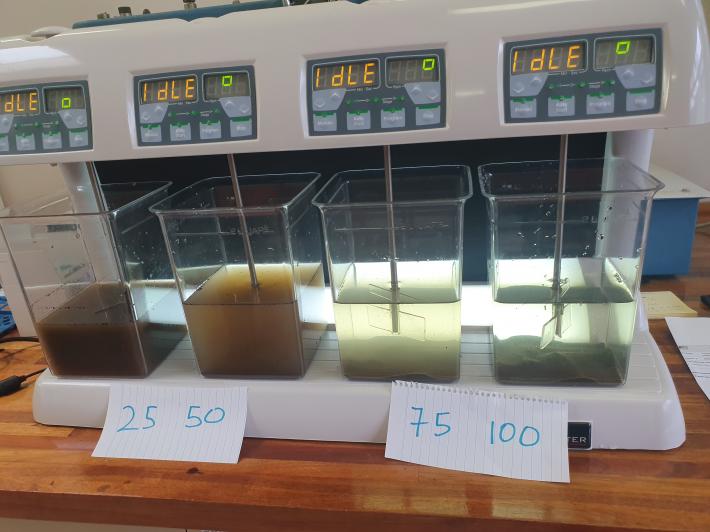 We performed jar testing on the river samples to test the optimal chemical dose rate to remove impurities from the raw water.
EGW had ordered a number of lamella clarifiers that were installed to add an additional stage of water treatment, before going through the drinking water treatment plant.
The treated water quality was not affected.
Spending time with the team at EGW was a great learning and life experience.
I was really impressed by the work they were doing especially given the stressful circumstances.  I am grateful for the opportunity and being able to lend a hand.