Hero Image

Kids' art draws attention to help protect Werribee River's platypus population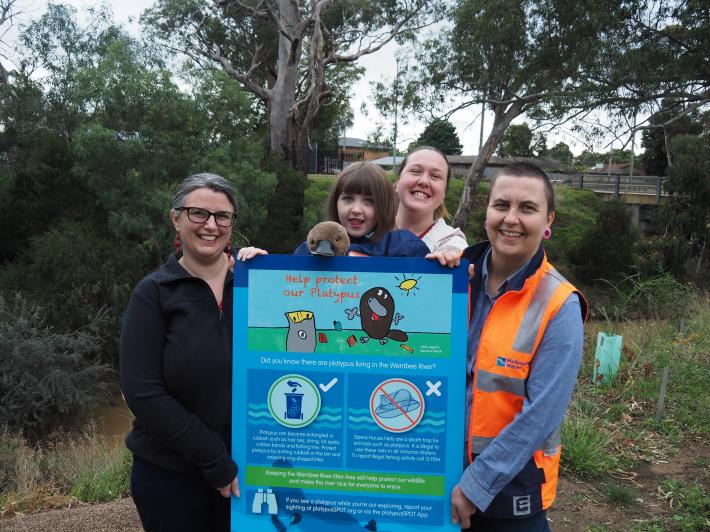 Melbourne Water has enlisted the help of some budding young artists to raise awareness in the Bacchus Marsh community about protecting the Werribee River's vulnerable platypus population.
New signs will be installed along a stretch of the river from Werribee Gorge through to Bacchus Marsh, highlighting the dangers to platypus of becoming tangled in rubbish, particularly hair ties, string, lid seals, rubber bands and fishing line.
A child's drawing of a platypus enjoying the river's environment is at the top of each sign which also reminds anglers that it is illegal to use Opera House nets in all Victorian public and private waters. A message about the importance of everyone binning their litter is also featured.
The drawings were chosen from more than 250 entries submitted to a competition run by the Bacchus Marsh Platypus Alliance in conjunction with Melbourne Water and The Werribee River Association.
"We are very lucky to have platypus that call the Werribee River home," said Melbourne Water's Regional Services (Werribee) Team Leader, Ben English.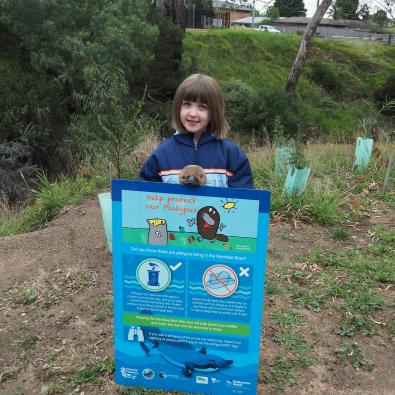 "We want to ensure that current and future generations get a chance to see these beautiful creatures which are unique to Australia. The signs are an important reminder that keeping our waterways rubbish and pollution free is essential to their health and long-term survival and that is everyone's responsibility," he said.
Bacchus Marsh Platypus Alliance President, Dr Jodie Valpied, said there was a fabulous response from young people aged between four and 18 to the "Please Protect Our Platypus" poster competition.
"We were impressed with the thought and creativity put into the posters and the clear messages they gave about protecting our local platypus from litter, sediment and other pollution," Dr Valpied said.
Melbourne Water has partnered with Bacchus Marsh Platypus Alliance, Moorabool Shire Council, The Werribee River Association and Victorian Fisheries Authority to "Protect our Platypus" and continue supporting platypus and the environment.
The Victorian Government listed the platypus as vulnerable under the Flora and Fauna Guarantee Act in late January and provided $250,000 for habitat restoration work and another $50,000 to develop a long-term Platypus Management Plan. 
Visit the Melbourne Water website for more information how you can help us preserve the platypus population.
Media contact: Bradley Green – 0429 407 152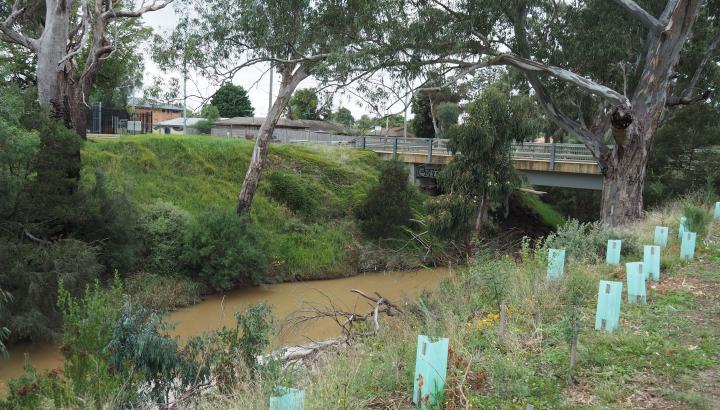 Help our platypus census

With your help, we can build our knowledge of local platypus populations, manage our waterways to support them in the future!