Hero Image

Key changes to our website from 30 July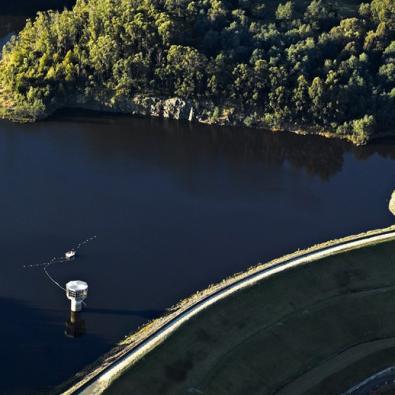 We're making changes to our website structure to make it easier to find information you need, anywhere and anytime.
From 30 July, you'll be able to find our menu at the top of each page so it's always at your fingertips. From the menu, you can:
 
Browse top tasks with our new 'I want to...' page. We understand that your needs are different, whether you're a resident, an educator or a developer. 

This is a series of quicklinks to pages that might interest you.


 
Browse our 'water data and education' section to discover information about water data, facts and resources. 

This section is our love letter to water for Melbourne, as we share key stats about water storage and rainfall, facts behind the data, educational resources, news, and hands on ways to learn, like events or discovering recreational activities. 


 

Continue to find resources in

'Planning and building', renamed as 'Building and works'. This section is for developers, builders, home renovators, and our local government partners. With the addition of our projects and works near you, it's also for Melburnians to find info about the latest on what's happening near you. We will soon be restructuring this section so it's easier to find information depending on who you are.
 
These are the first in a series of changes to the website and are in response to customer feedback, which we'll continue to monitor. Don't hesitate to leave feedback in the form at the bottom of this page now and into the future. 
In the meantime, happy browsing!