Hero Image

Hop to it and join our frog loving community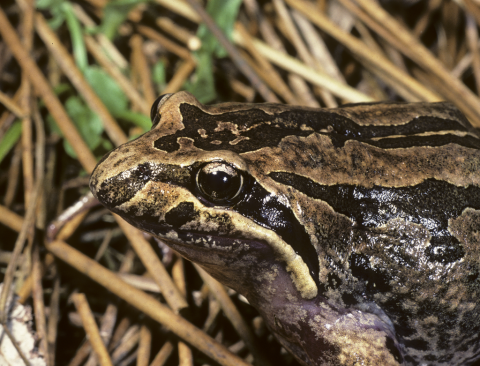 Staying connected via social media is now more important than ever during these unprecedented times.
If you are a budding scientist or are fascinated by frogs, there's now an online community to join where you can share photos, ask questions and receive event and project updates from Melbourne Water's Frog Census group.
We established the Frog Census, our community-based monitoring program, almost 20 years ago.
Through our citizen science program, far more data can be collected on the state of our frog populations than would otherwise be possible.
The Frog Census Facebook Group saw 70 people join on the first day and it's now grown to over 250 members.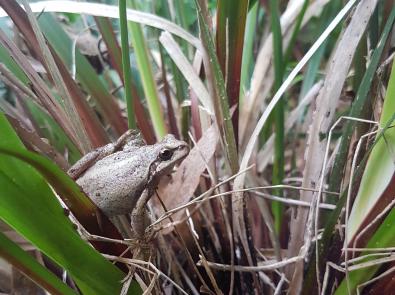 Waterwatch Coordinator James Frazer said the Facebook page would give members quicker access to Frog Census coordinators and also connect them with fellow frog lovers in the community to share their adventures, ideas and knowledge.
"Being a frog monitor is easy and fun and you don't even have to be a frog expert to be part of our popular Frog Census," James says.
"Frogs can be found all over Melbourne and they play an important role in the waterway ecosystem.
"Our Frog Census helps us track the health of Melbourne's frog populations, protect frog habitat areas and improve waterway health."