Hero Image

Firing up for the Grand Final footy flush factor
It's an AFL Grand Final like no other Melbourne has experienced when Richmond and Geelong do battle for the 2020 Premiership in Brisbane.
This is an historic event with the big game being played interstate and at night for the first time – and one Melbourne Water's unique 'Flush Factor' is set to analyze, with what may prove to be an upset result. 
The Flush Factor is the percentage increase in total water use from mass toilet flushings at the end of each quarter.
Water Operations Lead David White developed the method and collates the stats - which are a telling and emotive snapshot on how gripping a game is - via the fans' willingness to not miss a minute of the action and hold off on a visit to the loo.
"Melbourne Water measures water consumption throughout the year and during AFL Grand Final day unusual patterns emerge. We can now compare the size of the spike - which we call the 'Flush Factor' - to determine when supporters were willing to 'hold on' and link that to the closest and most exciting Grand Finals of the past decade. 
"Large spikes in water use at the end of each quarter and at the end of the game occur due to delayed toilet flushing. The better the game the more willing fans are to wait until the break - and therefore the bigger the spike in water use," Mr White said.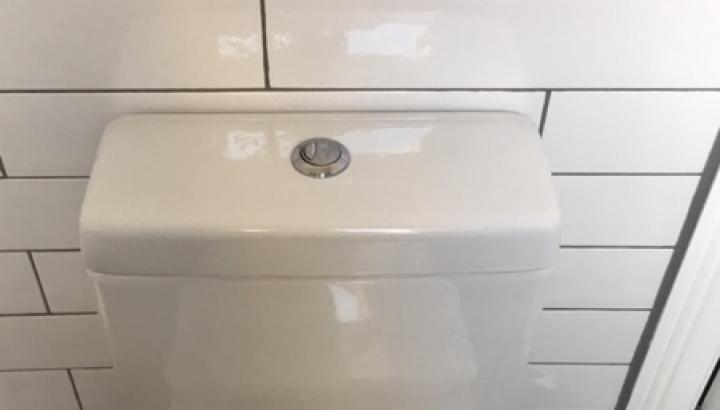 By looking at the spikes year on year – Melbourne Water's 'Flush Factor' is a strong indicator of a ripper or boring Grand Final. David White's data from the past decade is testament to this.
"During the Western Bulldogs epic victory over Sydney in 2016, the city held onto its beers and bladders until the memorable finish," Mr White said.
"Whereas in 2015, Hawthorn's easy win over the West Coast Eagles, we were more than happy to miss a few minutes whenever the urge arose."
 
The 2019 Grand Final between Richmond and the GWS GIANTS was ranked last out of the past ten years.
Given Saturday's big game between two Victorian teams is being played interstate and under lights for the first time, 2020's flush factor facts may rewrite the charts.
Will there be little change to our toilet use from any normal Saturday night in Melbourne during the regular season?
Will it be a pretty quiet flush scenario between Grand Final start to end? Will Melburnians bother to watch at all?
On that final question we can pre-empt a resounding yes. For everything else - including the Premiership result - time will tell.
Media Catherine Garrett : 0429 219 084: MCG image courtesy Michelle Couling photography.