Hero Image

COVID-19 update: changes for birdwatching at Western Treatment Plant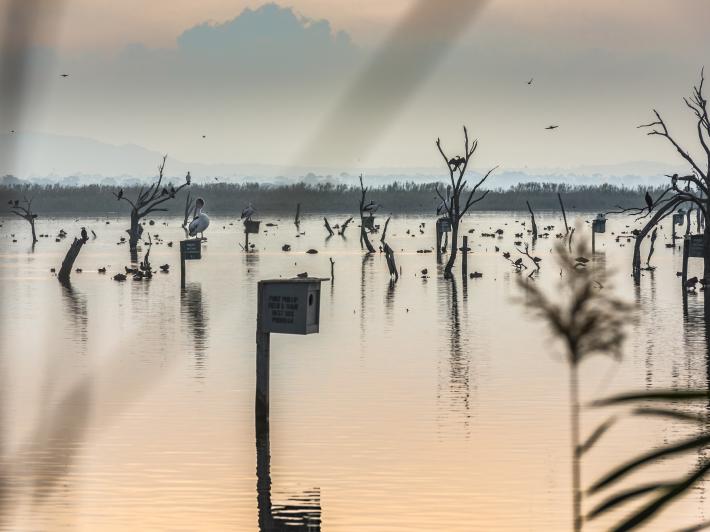 Melbourne Water recognises the fundamental importance of the services we provide to our customers and the community.
We are doing our part to assist in limiting the spread of the COVID-19 virus and this involves changing the way we operate.
Effective immediately, Melbourne Water will be closing the birdwatching areas located at the Western Treatment Plant until further notice. 
In addition, we will temporarily cease:
conducting inductions for special access permits - therefore we will not issue any new special access permits

issuing new general access permits

issuing short term access permits

processing permit renewals.
Once the restriction to birdwatching areas is lifted we will resume issuing birdwatching permits by:
notifying all applicants of the new induction schedule (for Special Access permits) via email,

mailing out permit cards and keys (for General Access permits) via Australia Post,

resume the short term permit applications and

process permit renewals.
We apologise for any inconvenience this disruption may cause you.
If you prefer to have your permit and key fee refunded to you please let us know. A refund will be processed as soon as possible.  
If you have any queries, please do not hesitate to contact us:
 131 722