Hero Image

Community care helps transform Arnolds Creek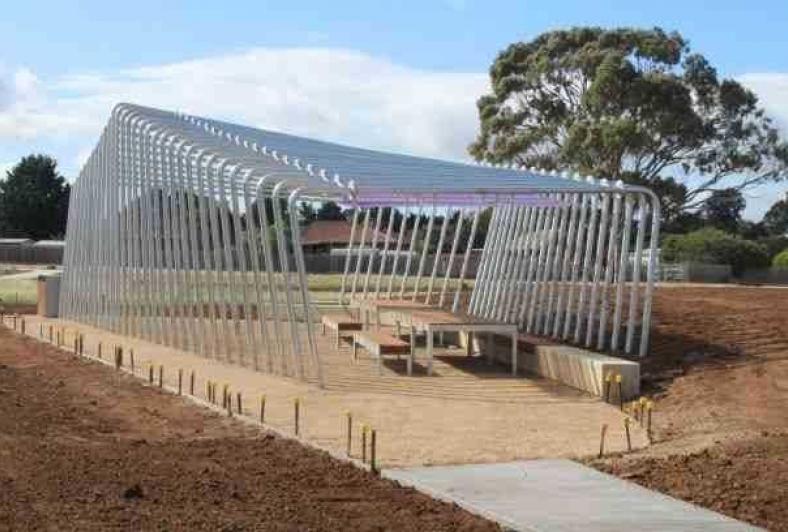 Melton's community is set to enjoy a new waterway and surrounding green space at Arnold's Creek – with work on our innovative Reimagining Your Creek program  almost complete at the site.
The Melton West project is the first of our Reimagining your Creek programs to be delivered and will see local residents set to benefit from a revamped and revegetated 1.4km stretch of Arnolds Creek.
The Reimaging Your Creek program aims to restore some of Melbourne's creeks and waterways into accessible and environmental spaces for all to access.
Melbourne Water's General Manager Major Projects Eamonn Kelly said the local community had been instrumental in the transformation of Arnold's Creek  from a concrete-lined channel into a healthy waterway.
"This project has replaced an existing concrete-lined channel with a more natural waterway and surrounding open space. It now incorporates contemporary urban design and a native vegetation landscape that was what the community told us they wanted for the area," Mr Kelly said.
"The new public space will soon be ready for people to relax and unwind among nature.
"We would like thank the community for their contribution during the design of the new public space and we're confident that it is now an area everyone can be proud of and will use. 
"We also would like to  thank the community for their patience during construction.
"This project was delivered in close partnership with the Melton City Council, Department of Environment, Land, Water and Planning (DELWP) and Western Water.  We could not have completed this without these strong partnerships."
Mr Kelly said the next step in the project is for 200,000 native plants to be installed which will, continue to transform and enhance the area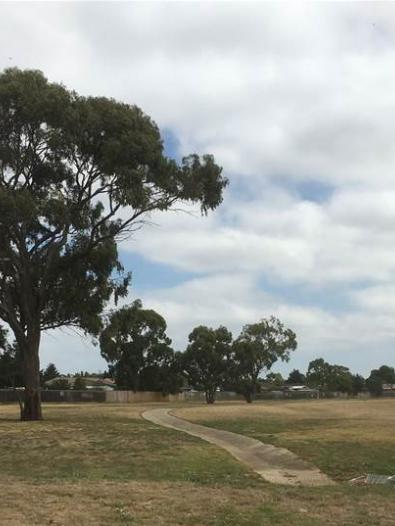 The 1.4km section of Arnolds Creek reimagined extends from High Street to the Arthur Westlands Memorial Reserve at Bulmans Road and north to Cambrian Way, near the Wedge Park Primary School.
Melton City Council Mayor Cr Lara Carli said the restoration of the creek had made an important and positive improvement to the space. 
"We're proud of the City's parks, open spaces and waterways and we really appreciate the significant contribution made by Melbourne Water through the Reimagining your Creek program," Cr Carli said.
"This project has brought this part of Arnolds Creek back to nature, and has created a space where the community can connect with the environment and really enjoy the surroundings."
Member for Melton Steve McGhie MP praised the commitment of everyone involved to deliver a vital asset.
"This newly-created open space will be great for our community to enjoy time together with family and friends," Mr McGhie said.
Click here for more information about our Reimagining Your Creek program