Hero Image

Be part of history floating the Maribyrnong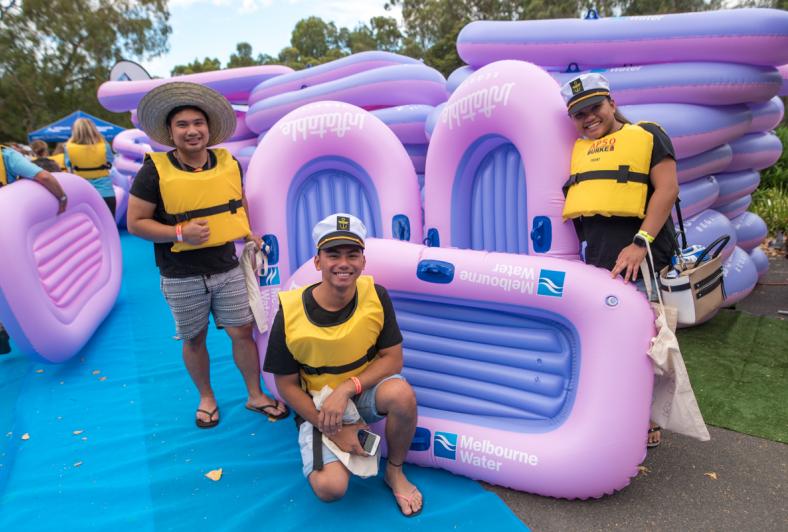 In 2020, the Inflatable Regatta is sailing into the heart of Melbourne's west.
Tickets are still available for the inaugural Maribyrnong River event being held on Saturday 29 February.
Organisers are expecting between 1500 and 2000 people to float the 2km down the Maribyrnong River from the Footscray Rowing Club, followed by a huge – FREE – after party in Footscray.
The after party, starting from 12pm, in Grimes Reserve – will feature live music, refreshments and food trucks.
Supported by Melbourne Water, Inflatable Regatta promotes the importance of clean, healthy urban waterways.
Melbourne Water, General Manager, Customer and Strategy, Gavan O'Neill, said Melbourne Water is proud to be associated with the 2020 Inflatable Regatta.
"This is a fantastic opportunity to be a part of the first ever Maribyrnong Inflatable Regatta and appreciate the gorgeous city views and river parkland from the water," Mr O'Neill said.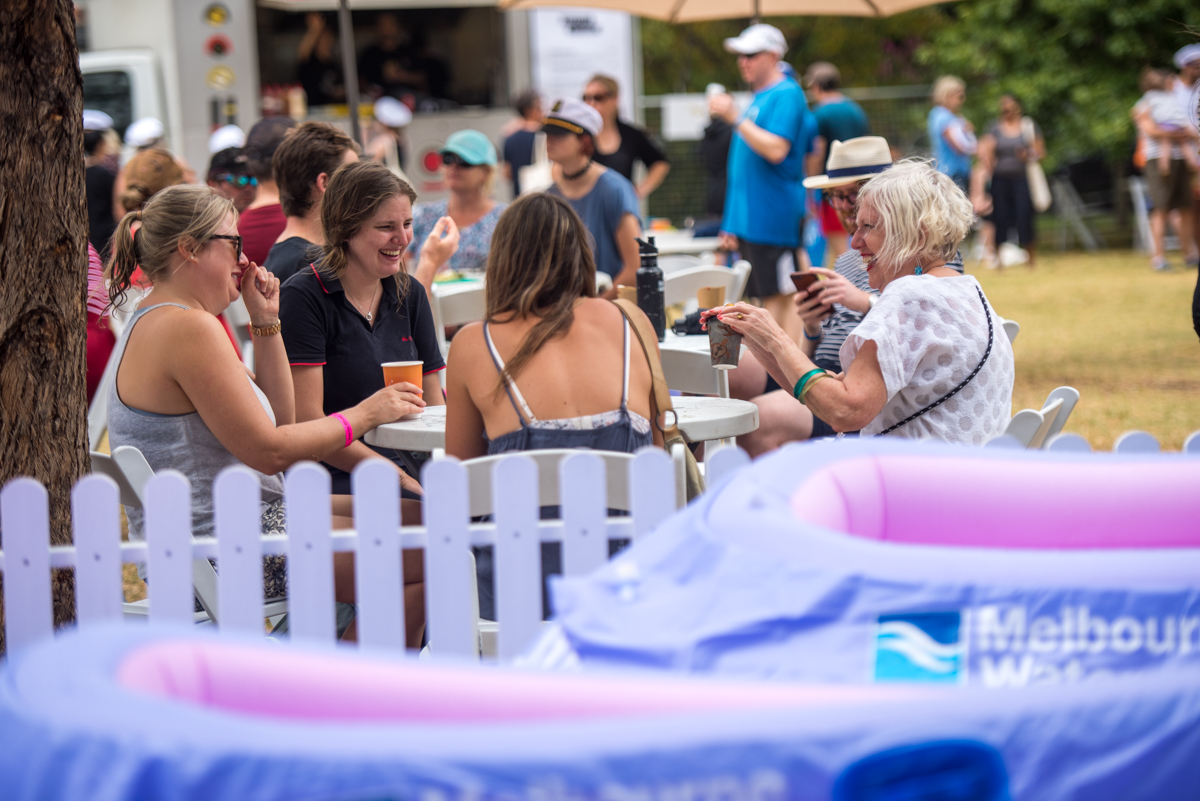 "Waterways such as the iconic Maribyrnong River provide places for us to exercise, relax, socialise and connect with nature, which are all important for our health and well-being.
"Melbourne Water is caretaker of the city's waterways. Events like the Inflatable Regatta is an opportunity for the community to think about ways they can help protect these assets for all of us to enjoy now and into the future."
The boats will be launching from the Footscray Rowing Club, located opposite Flemington racecourse, from 10am.
They'll all land at Grimes Reserve in Footscray.
This is your chance to take in the unsung beauty of the Maribyrnong and get an amazing view of the CBD skyline.
Visit the Inflatable Regatta website for more information and ticket bookings.