Hero Image

130 years on from 'Smellbourne' – Melbourne Water marks a memorable milestone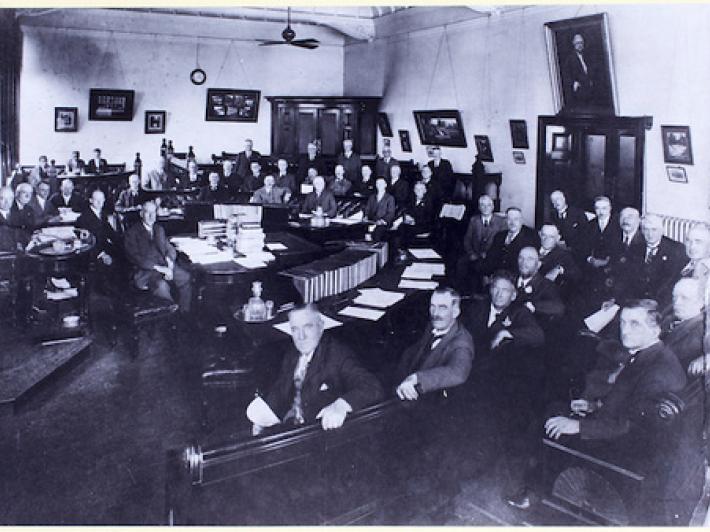 On March 18, 1891 a group of visionaries began the first step towards improving the health and sanitation for Melbourne's citizens.
Back then the city was dubbed 'Smellbourne' because many households were emptying sewage straight into open drains that flowed into streets and on to local rivers and creeks.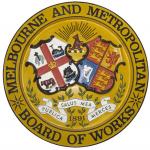 Disease was rife - and a Royal Commission called to find a solution. The answer – the historic formation and first board meeting of the newly-formed Melbourne and Metropolitan Board of Works (MMBW) which, 130 years later, has evolved into Melbourne Water.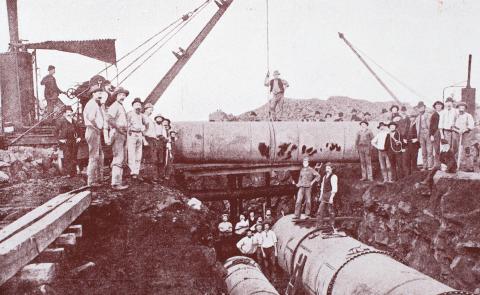 MMBW's first tasks were to construct an innovative and revolutionary sewerage system and take responsibility for managing the city's water supply.
Construction of the sewerage system began in 1892 under the leadership of MMBW's first engineer-in-chief William Thwaites.
In 1897 the Western Treatment Plant (WTP) at Werribee began operations and the first homes were connected to the sewerage system.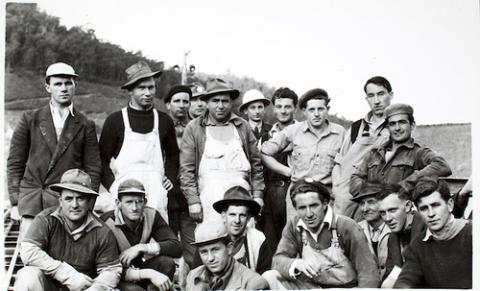 Melbourne Water's Managing Director Michael Wandmaker says MMBW were visionary at the time, building a vast network of sewers and water supply system to make Melbourne the envy of many cities around the world.
"Today, our organisation embodies that vision and innovation as the city has grown. Each year we treat hundreds of billions of litres of sewage at our Western and Eastern Treatment Plants and produce billions of litres of recycled water. Sewage is no longer just a waste product, with climate change and new technology it's becoming a resource," Mr Wandmaker said.  
To that end – we are investing in constructing new mini hydro-electricity plants to reduce our power operating costs and we are also creating additional biogas generating capacity at both the Western and Eastern Treatment Plants to increase renewable electricity generation. On-site solar farms will be built at ETP and Winneke Treatment Plants in Melbourne's outer north.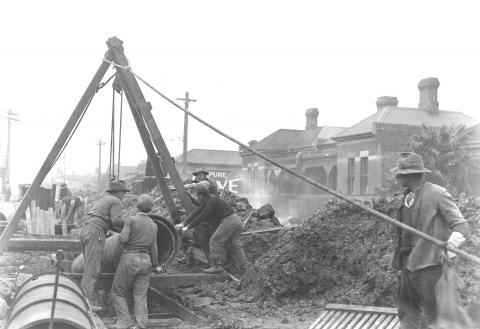 Melbourne Water - which officially started as the city's wholesale water company in 1995 - is constantly evolving operations to address the challenges of today and the future - such as climate change and increasing urbanisation.
"While much has changed in over a century, our fundamental work and core values as a business remain. We are innovative and future focused, ensuring we continue to provide Greater Melbourne with a secure water supply, healthy waterways, a reliable sewerage system and drainage network.
"We look forward to continuing to build on our role as an essential service provider and enhancing life and liveability for our community," Mr Wandmaker said.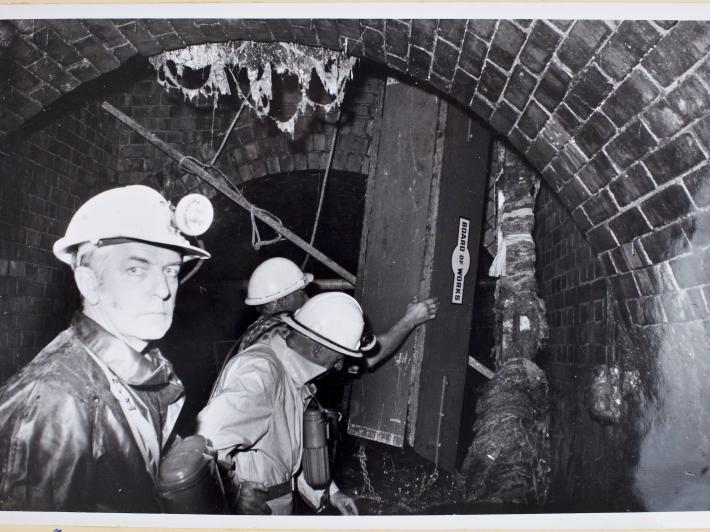 Our history

Find out how we've played a significant role in Melbourne's development over the last 130 years

Path To Net Zero

See what we're doing on our path to achieve net zero carbon emissions by 2030