Litter is a high profile and ecologically important issue impacting Melbourne's waterways and bays. Each year tonnes of litter makes its way from waterways to bays and oceans. As well as being unsightly and affecting amenity, litter also has devastating impacts on wildlife.  
Help stop litter at the source by joining the Litter Action Program.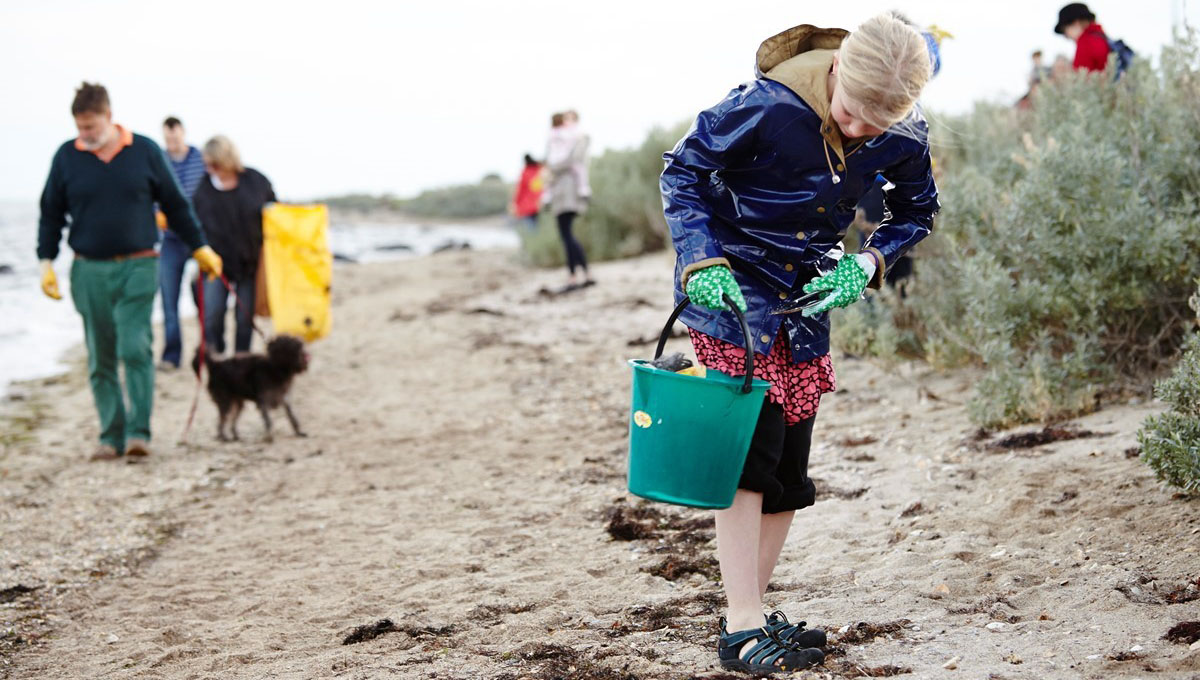 Become a waterway hero
Litter Action Groups undertake regular litter audits at waterways all around Melbourne.  
The data you collect is added to the Australian Marine Debris Database and is used to create Source Reduction Action Plans to help stop litter at the source. The more information we have about the types of litter collected, the more likely we are able to do something to stop it.
Find out if there is an active group near you by registering your interest.  
More information about collecting and auditing litter