Liveability reflects the wellbeing of a community, and the many characteristics that make a place where people want to live, now and in the future. A liveable city or region meets the basic social, environmental and economic needs of its people. It also addresses community values and preferences for amenity, wellbeing and a sense of place.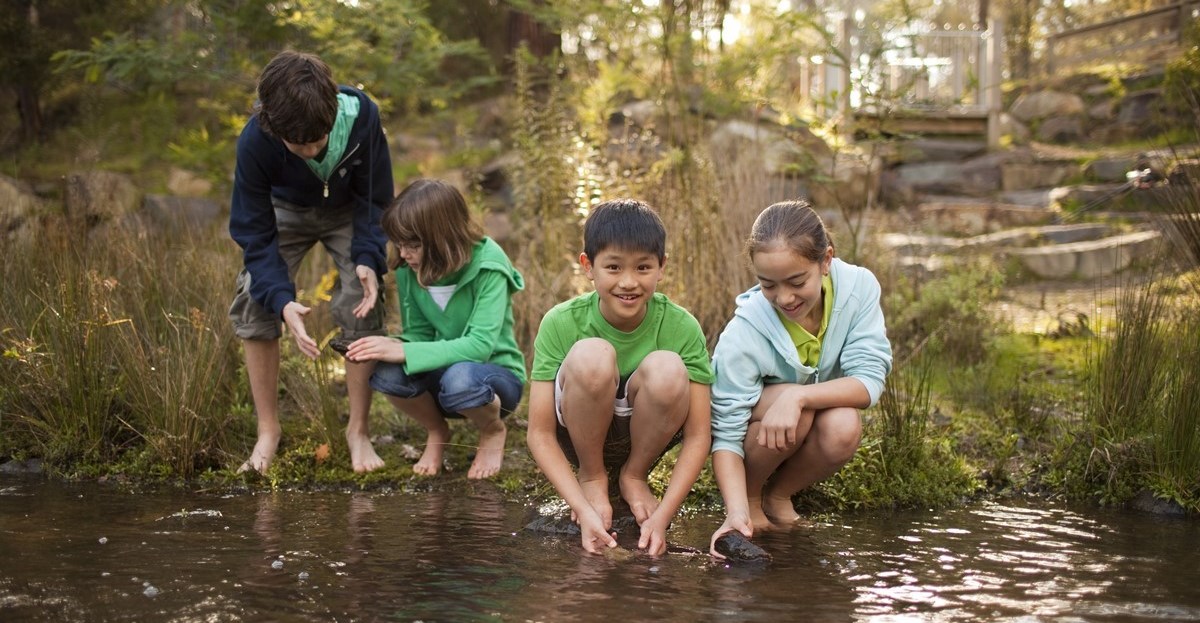 ​Enhancing Melbourne's liveability
For many decades we've looked after the health of our community by providing safe and secure drinking water, reliable sanitation and effective flood management. We're committed, through our Strategic Direction, to enhancing the life and liveability of Melbourne. We're delivering on this commitment by engaging in projects that deliver more community benefit, where it's compatible with our current services.
Existing liveability attributes
​Public health:
transfer and treatment of waste water
water use and discharge
supply and transfer of potable water
Public safety:
flood mapping
drainage services
developer services
treatment and supply of alternative water (Integrated Water Management)
Enhanced liveability attributes
​Active transport links:
new / improved shared pathways
improved connectivity
improved access
​Sense of community:
community connections
equity of use/users
cultural connection
​ Recreation:
quality and quantity of open space
passive and active recreation
Sense of place:
enhancing connection to nature
amenity (sensory)
significant sites
access and safety
Urban cooling:
passive cooling of buildings and public places
shade and water features
All of these attributes impact on the mental wellbeing of the community. The following attributes impact on the physical wellbeing of the community:
public health
public safety
active transport links
Benefit to the community
There's strong evidence of a positive relationship between providing access to safe, green open space and the physical health and wellbeing of our communities. As Melbourne grows it's becoming more important to provide opportunities for exercise such as cycling and walking, community interactions and access to open outdoor areas.
Recreation (both active and passive) occurs on our land in many different forms, from the reservoir parks (managed by Parks Victoria), formal shared pathways with management agreements, football ovals located in retarding basins, BBQ facilities, picnic tables or other recreational infrastructure constructed on our land, to informal walking trails.
The social connection that these activities can provide has a value in itself, as does the provision of active transport options. In the right context, vegetation on our land can also provide other social values such as urban cooling for heat stressed environments, and the wellbeing effects of giving people a connection to nature.
You can play a role
If you have a great concept for using our land to benefit the community, we want to hear about it.
Our Space Your Place is an application that allows you to browse our land, view the estimated availability and express interest in using the land to benefit the community.
Our Space Your Place application